Together, we can overcome the fear of difference through the power of inclusion! Join us in support of our #InclusionRevolution!
With a revamped design we hope to make it easier for you to get involved, read the inspiring stories of our athletes and learn more about our movement.
The most unified World Games in Special Olympics history happen 14-21 March
In every corner of the earth, Special Olympics is changing the lives of people with intellectual disabilities. These stories come from all around the world.

Our revolution starts with you. Upload your video, photos and story to add your voice to the unified generation.

#unifiedgeneration

Jamie Brewer has been breaking barriers in the world of entertainment ever since she landed her first role on the Emmy and Golden Globe winning series "American Horror Story".

4:15

The Special Olympics World Tennis Invitational will be a unifying world class tennis tournament.

1 Min Read

During the Special Olympics Global Youth Leadership Forum in Baku an important role will be played by the athlete leaders of the movement.

4 Min Read
Special Olympics offers many ways to take part. There are short-term and long-term volunteer opportunities, the option of playing Unified Sports and to become a Special Olympics athlete.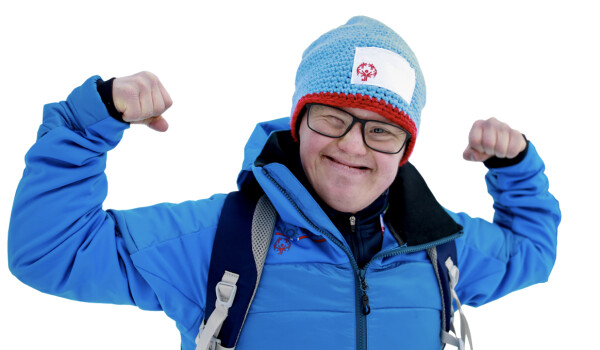 Make a Difference
Please donate and help us get one more athlete onto the playing field.
OUR ORGANIZATION
About Us

Through the power of sports, people with intellectual disabilities discover new strengths and abilities, skills and success. Our athletes inspire people in their communities and elsewhere to open their hearts to a wider world of human talents and potential.

Stay In Touch

See inspiring stories, photos and videos in our Special Olympics monthly newsletter.
Our Reach
ATHLETE HEALTH SCREENINGS
INCREASE IN UNIFIED TEAMMATES