Dr. Chileshe is a Board Member for Special Olympics Zambia and serves on the Special Olympics International Advisory Committee. He is a prominent leader in the Zambian sports sector, having led numerous initiatives to promote sports, development, and physical education.
He has served as a coach for scholastic, local and national sports teams and appears regularly in the media on sports-related matters. Dr. Chileshe is also the Founder and President of Sport In Action in Zambia, an organization that uses sport as a tool for development.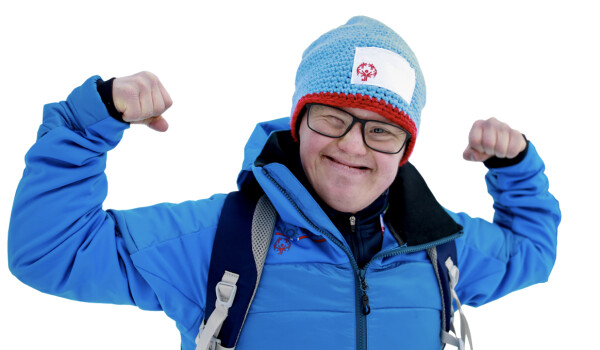 Make a Difference
Please donate and help us get one more athlete onto the playing field.