Dr. Dykens is Director of the Vanderbilt Kennedy Center for Research on Human Development; Co-Director of the University Center for Excellence in Developmental Disabilities; and Professor of Psychology and Human Development, Psychiatry, and Pediatrics. She received a Ph.D. in clinical psychology from the University of Kansas, and has previously served on the faculty at Yale University and UCLA.
Dr. Dykens' research focuses on the health and mental health problems--as well as on the unique gifts and strengths, of persons with intellectual disabilities--especially those with genetic syndromes. Her work aims to optimize the wellbeing and adaptive outcomes for people with Prader-Willi syndrome, Williams syndrome, Down syndrome, while also studying the genetic and neural underpinnings of these strengths and weaknesses. Finally, Dr. Dykens examines specific interventions that reduce stress and enhance positive outcomes in parents and caregivers of individuals with intellectual disabilities.
The author of over 220 publications including 3 books, Dr. Dykens sits on multiple scientific advisory boards, and has earned numerous awards for her research contributions to the field of intellectual disabilities. She has long been compelled by the spirit of the Special Olympics International movement, and is honored to serve on its Board of Directors and the Research and Evaluation Committee.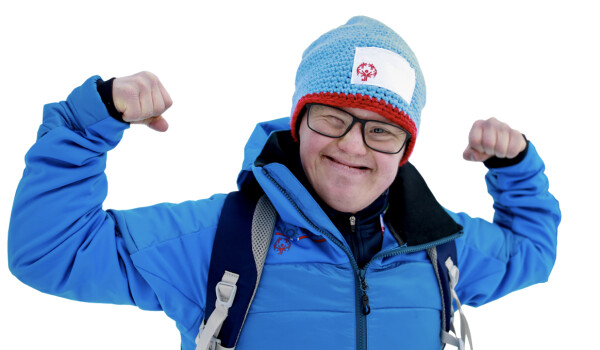 Make a Difference
Please donate and help us get one more athlete onto the playing field.