Ms. Milton-Sheats' leadership has greatly contributed to SO Georgia (USA) becoming one of the largest and strongest Special Olympics Programs in the world. She also served as Chairwoman of the United States Leadership Council from 2008-2010, where she used her influence to engage each CEO to serve in an active committee member role.
She currently serves on the North American Leadership Council, where she has led the development of a sister exchange Program between Special Olympics Georgia and St. Lucia. This Program will serve as a model for the development of at least 4 new sister Programs involving Special Olympics Programs from the Caribbean, US and Canada.
Additionally, Ms. Milton-Sheats also serves as a Sustaining Member of Atlanta Junior League; Leader of Atlanta's Northside Youth Organization; Troop Leader of Girl Scouts; plus many other leadership affiliations.
Join Us!
Hear more about Special Olympics athletes, stories, events, and more!
Your Gift Can Change a Life
Give athletes the joy of sport today!
Before you go
Donate today and get athletes off the sideline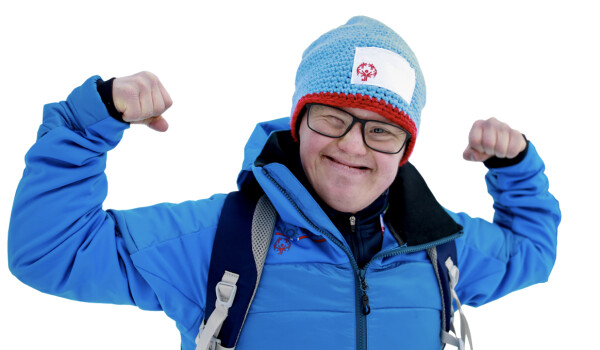 Make a Difference
Please donate and help us get one more athlete onto the playing field.