Mr. Ulukaya founded Chobani in upstate New York in 2005 and launched Chobani Greek Yogurt in 2007. Five years later, Chobani became the No. 1 selling Greek Yogurt brand in the U.S. with more than a billion dollars in annual sales, making Chobani one of the fastest growing companies in history. Mr. Ulukaya's vision for Chobani has effectively transformed an entire food category. Led by his passion to democratize better food for more people, Chobani gives 10 percent of its profits to support organizations with similar values.
In 2015, Mr. Ulukaya signed The Giving Pledge and committed the majority of his personal wealth to help bring an end to the global refugee crisis. In the same year, he launched his personal foundation, Tent, to support his commitment. Tent is a vehicle for bringing support: providing partnerships and urgently needed assistance to refugees and displaced people, as well as building support for the policies that can help end this humanitarian crisis.
Mr. Ulukaya was named an Eminent Advocate by the United Nations Refugee Agency (UNHCR) and is a member of the Presidential Ambassadors for Global Entrepreneurship (PAGE). In 2015, he received a United Nations Foundation Global Leadership Award, the American Turkish Society's Humanitarian Award, and the Children's Aid Society Corporate Leadership Award for his humanitarian commitment to refugees and those in need. He was named the 2013 Ernst & Young World Entrepreneur Of The Year and also earned the Small Business Administration's Entrepreneurial Success Award. He sits on the boards of the American Turkish Council, The American Turkish Society, Federal Reserve Bank of New York, and Pathfinder Village for Down syndrome, and is a Vice Chair of the Corporate Fund Board of the Kennedy Center in Washington, D.C.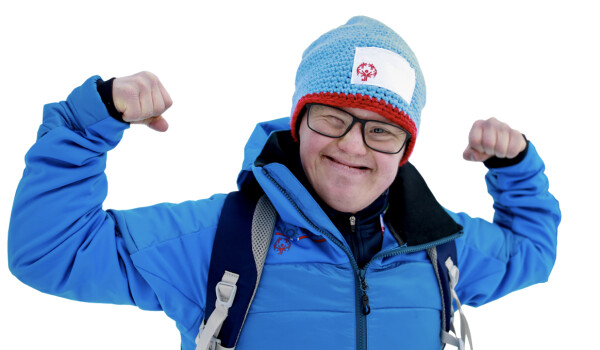 Make a Difference
Please donate and help us get one more athlete onto the playing field.