Mr. Williams has been with Special Olympics for more than 10 years, and currently serves as a member of the Special Olympics Board of Directors. His goal is to spread the message and vision of Special Olympics far and wide. Mr. Williams enjoys aquatics, track and field, floor hockey, and curling.
Though young, Mr. Williams has accomplished much. In addition to being an International Global Messenger, he took part in the final leg of the 2010 Olympic Torch Run alongside Arnold Schwarzenegger in Vancouver, was elected chairman of the Third Athlete Congress, held in Morocco, and won two medals at Canada's Summer Games.
Prior to joining Special Olympics, Mr. Williams struggled to fit in and keep up with his peers. He joined Special Olympics in 8th grade, which has had a profound impact on his life: helping him make friends, providing him with the confidence that he can succeed, and giving him an opportunity to participate in sports. Mr. Williams' goals include taking a personal training course and working toward someday being a certified personal trainer for athletes and people with disabilities.
Join Us!
Hear more about Special Olympics athletes, stories, events, and more!
Your Gift Can Change a Life
Give athletes the joy of sport today!
Before you go
Donate today and get athletes off the sideline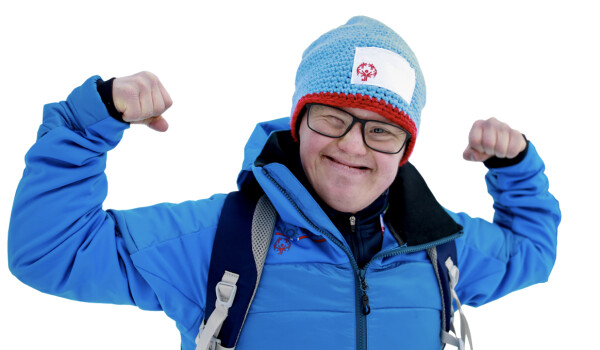 Make a Difference
Please donate and help us get one more athlete onto the playing field.