Mr. Muhtar Kent has been Chairman of the Board and Chief Executive Officer of The Coca-Cola Company since April 2009. He joined The Coca-Cola Company in Atlanta in 1978 and has held a variety of marketing and operations roles throughout his career. Previously, Mr. Kent served as President and Chief Operating Officer, overseeing all operations of the business.
From 1999 until his return to The Coca-Cola Company in 2005, he was President and CEO of the Efes Beverage Group, a diversified beverage company with Coca-Cola and beer operations across Southeast Europe, Turkey and Central Asia
Mr. Kent holds a Bachelor of Science degree in Economics from Hull University, England, and a Master of Science degree in Administrative Sciences from London City University. Mr. Kent is a member of the board of The Consumer Goods Forum and a member of the International Business Council of the World Economic Forum. He serves on the boards of 3M, Special Olympics International, Catalyst, Cambridge China Development Trust and Emory University.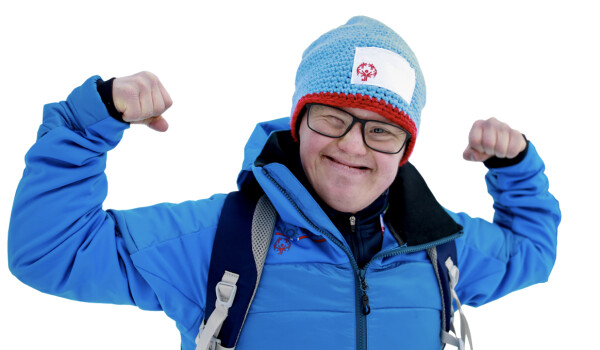 Make a Difference
Please donate and help us get one more athlete onto the playing field.