Hon. Na Kyung Won is a member of the 20th National Assembly of Dongjak-Gu Eul, Seoul, South Korea. She is the Chairperson of the National Assembly Low Birthrate and Aging Society Special Committee. She led the winning bid to host the 2013 Special Olympics World Winter Games in Korea and served as the Chairperson and CEO of the Games Organizing Committee.
She is a member of the Liberty Korea Party. She was elected as chair of the Foreign Affairs and Unification Committee in the 19th National Assembly for the first time as a female lawmaker in the country's history. Also, she is a former leading member for the Grand National Party in Culture, Sports, Tourism, Broadcasting and Communications Committee, and Attorney-at-Law.
She is the Co-representative of Korea Parents Association for the Disabled, and a Chairperson for Special Olympics Korea. Additionally, she serves as an advisor for the Korea Down Syndrome Society, and a Chairperson for the Members' Study Group "We Can" on the Physically and Mentally Challenged Children for the National Assembly of Korea. She holds a doctorate in International Law from Seoul National University.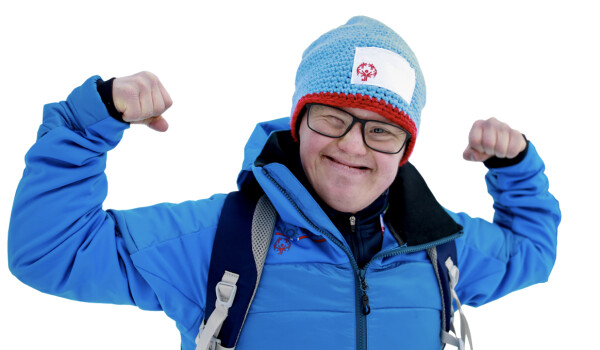 Make a Difference
Please donate and help us get one more athlete onto the playing field.