His Highness Sayyid Faisal Bin Turki Al Said is the Director General of Investment Promotion at Ithraa, a government-run organization responsible for attracting inward investment to the Sultanate and the promotion of non-oil Omani products.
Sayyid Faisal's early career was spent as Head of Planning and Development at the Omani Centre for Investment Promotion and Export Development (OCIPED). After 11 years with OCIPED, Sayyid Faisal was appointed COO, Brand Oman Management Unit (BOMU). BOMU was established in January 2009 to lead and facilitate the promotion of the Sultanate of Oman.
Alongside his professional duties, Sayyid Faisal became the Patron of Outward Bound Oman in 2010. In the same year he became Chairman of the Al Amal Association which plays a lead role in Special Olympics Oman and operates under the patronage of the Sultanate's Ministry of Social Development. His Highness has been actively involved with The Oman Special Olympics Association, an organization established to manage issues, services and programs related to those in Oman with both physical and intellectual disabilities. In 2016, His Highness became the Chairman of Oman's Special Olympics Association.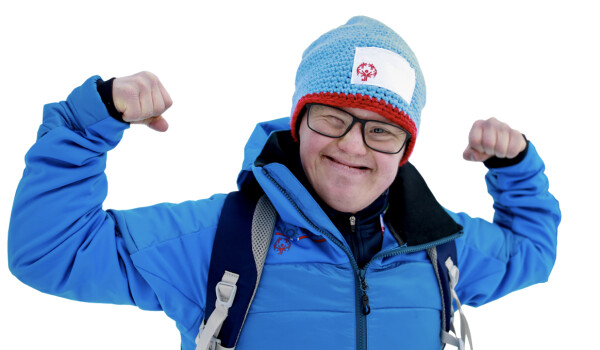 Make a Difference
Please donate and help us get one more athlete onto the playing field.