Mr. Carter is the former Chief Executive Officer of Superior Essex, a worldwide leader in the wire and cable industry. He served in this role between 2003 and 2013. Previously, Mr. Carter served as the President and CEO of Cingular Wireless, and in a number of senior executive positions in telecommunications.
A native of London, he holds a master's degree from the Business School of the City of London University and is a Fellow of England's Institute of Chartered Management Accountants. He currently serves on the Board of CEB, a NYSE listed, network-based knowledge resource.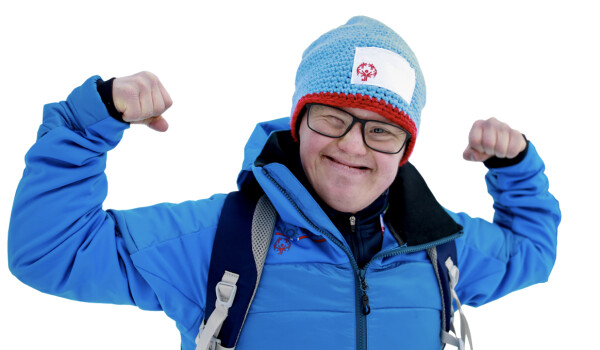 Make a Difference
Please donate and help us get one more athlete onto the playing field.