Keener is a member of the Special Olympics Legal Department and also serves as Assistant Secretary for the Special Olympics Board of Directors. He advises the organization on a broad range of legal and corporate governance matters, including contracts, data privacy, employment law, trademarks, exempt organization tax law, sponsorship and fundraising matters, risk management, and Special Olympics General Rules and other governing policies. Keener also oversees the global accreditation of Special Olympics national and state programs.
Keener came to Special Olympics from L'Arche Greater Washington, D.C., an organization that provides community-based homes and support for people with intellectual disabilities. He served as Chief Operating Officer and General Counsel, overseeing all operational, human resources, financial, and legal matters for the organization. Keener previously served as an international trade attorney in Washington, D.C. He received his Juris Doctor degree from Notre Dame Law School and a Bachelor of Arts in Urban Studies from Eastern University.
Before you go
Donate today and get athletes off the sideline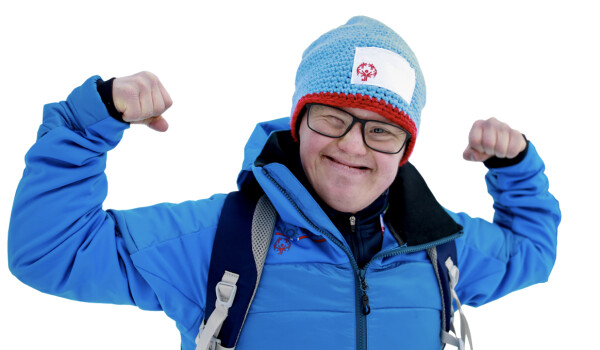 Make a Difference
Please donate and help us get one more athlete onto the playing field.