Mr. Wing-Kun Tam, of Hong Kong Special Administrative Region (SAR), The People's Republic of China, was elected president of The International Association of Lions Clubs at the association's 94th International Convention, held in Seattle, Washington, USA, in 2011. Currently he is the chairperson of a multi-national group of companies specializing in aviation and travel business.
Since 1981, Mr. Tam has held many offices in the Mt. Cameron Lions Club, including Campaign SightFirst multinational coordinator and OSEAL recording secretary; SightFirst China Action executive chairperson; 2005 International Convention Bidding Committee executive chairperson; and honorary Host Committee chairperson. He has served on the international board for 11 years and on the executive committee for 3 years.
Mr. Tam has been a member or chairperson of many government and community service boards and committees of the Hong Kong SAR Government. He served as Hong Kong District Affairs Advisor before the establishment of the SAR in 1997. He has been the Hong Kong Convention Ambassador since 1995.
He is the recipient of Her Majesty the Queen's Badge of Honor, the Most Excellent Order of the British Empire and the Bronze Bauhinia Star from the British and Hong Kong SAR governments. He is a Justice of the Peace in Hong Kong and the appointed Honorary Consul of the Republic of Kenya in the Hong Kong SAR and Macau SAR of The People's Republic of China.
In recognition of his service to Lions Clubs International, Past President Tam has received numerous awards, including the Campaign SightFirst National/Multi-National Coordinator Award, the International Lion of the Year Award (2003) and the Ambassador of Good Will Award, the highest honor the association gives to its members. He is a Progressive Melvin Jones Fellow and Campaign SightFirst Lead Gift Donor.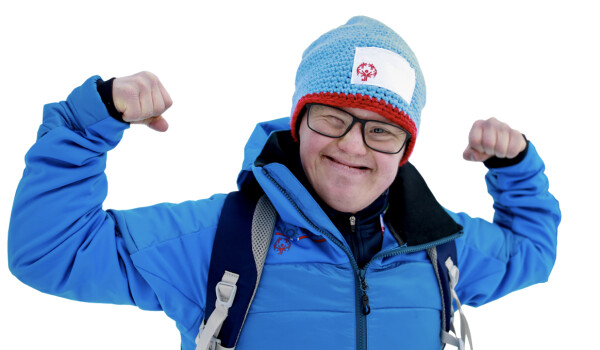 Make a Difference
Please donate and help us get one more athlete onto the playing field.