Ms. Eleta de Varela has been involved in Special Olympics for more than 20 years, playing both national and international roles. She has been President of Special Olympics Panama, and has served on the International Advisory Council, which supports regional efforts for SO along the Latin American Region. Since 2007, Ms. Elata de Varela has also served as an active member on the SOI Board of Directors. She is the mother of a Special Olympics athlete, Ximena, who has participated successfully in Latin American and World Games.
Professionally, Ms. Eleta de Varela has worked in the telecommunications industry during the past 25 years. Presently, she participates as Member of the Boards of Corporación Medcom and Cable Onda, Panama´s largest media company and telecommunications company, respectively.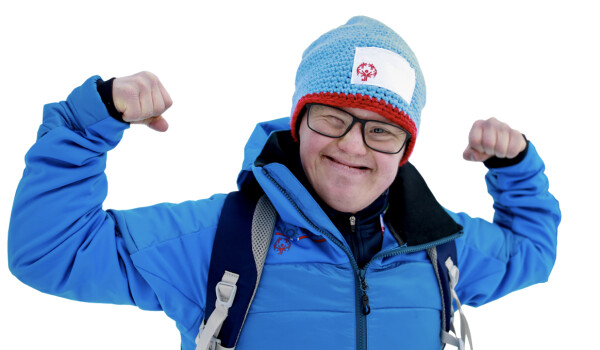 Make a Difference
Please donate and help us get one more athlete onto the playing field.