Alldridge oversees Regional and Program alignment and implementation of the global strategic plan; assists in creating strategic and unique volunteer initiatives; and ensures that functional knowledge and learning is shared throughout the Special Olympics movement. She also serves as the staff liaison to the Special Olympics Board of Directors' International Advisory Committee.
Join Us!
Hear more about Special Olympics athletes, stories, events, and more!
Your Gift Can Change a Life
Give athletes the joy of sport today!
Before you go
Donate today and get athletes off the sideline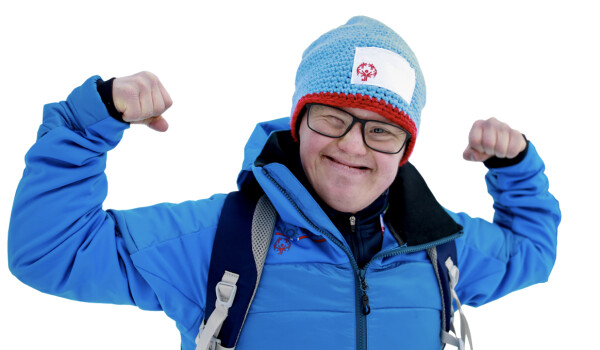 Make a Difference
Please donate and help us get one more athlete onto the playing field.