Doolan provides guidance and support on the Movement Leadership strategic initiatives outlined in the Special Olympics' strategic plan, and coordinates the integration of Special Olympics' planning and cross-functional work.
Doolan previously served as Director of Operations for Special Olympics Europe/Eurasia in Dublin, Ireland, then Interim Regional President and Managing Director for Special Olympics Europe Eurasia region during 2011. Doolan became affiliated with Special Olympics in his capacity as Director of Venues for the 2003 Special Olympics World Summer Games in Ireland.
Doolan received a Degree in Communication Studies from Dublin City University and a Masters in Public Relations from the University of Stirling. He also has an Advanced Diploma in Training and Development from the Institute of Commercial Management. He is a Special Olympics family member and volunteer, and his other interests include reading, politics, travel and sport.

Before you go
Donate today and get athletes off the sideline
Join Us!
Hear more about Special Olympics athletes, stories, events, and more!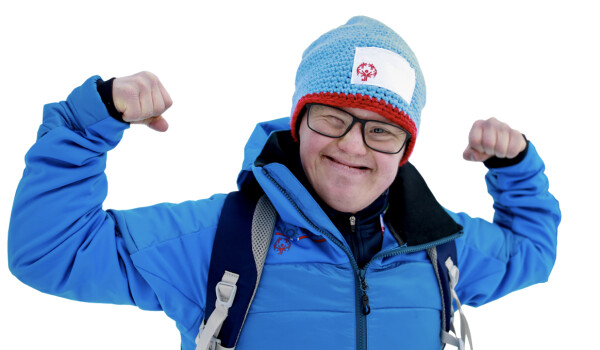 Make a Difference
Please donate and help us get one more athlete onto the playing field.