Boshell provides oversight and strategic planning for Special Olympics sport and health programming and research initiatives, ensuring high quality and impactful opportunities for Special Olympics athletes globally.
Boshell received a Biology degree from University of British Colombia and an Honors and Master's Degree in Planning from the University of Queensland. He also has completed an Executive Leadership Program at Emory University.
Boshell lives in Bethesda, MD with his wife and two girls and in his spare time enjoys scuba diving, sailing, snowboarding and playing volleyball (preferably all as unified sports).

Join Us!
Hear more about Special Olympics athletes, stories, events, and more!
Your Gift Can Change a Life
Give athletes the joy of sport today!
Before you go
Donate today and get athletes off the sideline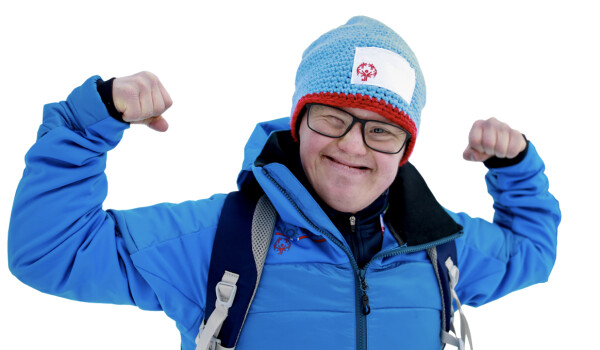 Make a Difference
Please donate and help us get one more athlete onto the playing field.