Seely oversees Special Olympics' global efforts in fundraising strategy for corporate partnerships, major donors, special events and direct marketing, while working collaboratively with Special Olympics Regions and Programs. Seely has worked in the development field for 19 years.
She most recently served as the Sr. Vice President/Chief Development Officer of the United Service Organization (USO) in Washington, D.C. from 2008 - 2014. She has extensive experience with corporate partnerships having worked with major partners including Kroger, Proctor & Gamble, Coca-Cola and American Airlines.
Prior to her move to D.C., Seely made her mark on several organizations in California. As President and CEO of Make-a-Wish Foundation from 2004-2008, she designed and implemented new fundraising campaigns, such as A Season of Wishes, and created successful planned gift programs. From 1999-2004, Seely served as President and CEO of the Beverly Hills Chamber of Commerce & Visitors & Conference Bureau where she re-established the trademark for the City of Beverly Hills and led a re-branding initiative. Finally, in the mid-1990s, she served as President and CEO of the Monterey Peninsula Chamber of Commerce where she led the business initiatives and fundraising programs.

Before you go
Donate today and get athletes off the sideline
Join Us!
Hear more about Special Olympics athletes, stories, events, and more!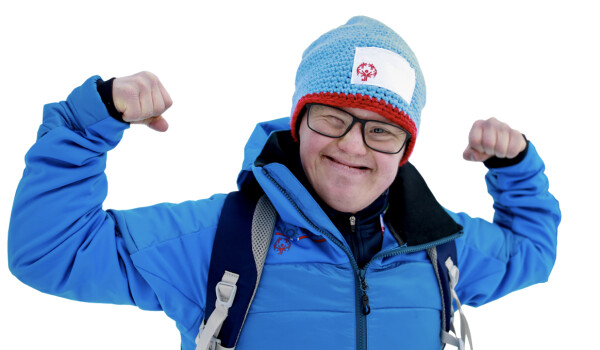 Make a Difference
Please donate and help us get one more athlete onto the playing field.