Seckler leads branding, marketing, and communications for the movement. She oversees a team that is working creatively to shape and challenge perceptions about people with intellectual disabilities and build awareness of and engagement with the Special Olympics movement.
Seckler has been with the Special Olympics movement for nearly 20 years, starting with Special Olympics Wisconsin. She joined Special Olympics International in 2000. She is also an Adjunct Professor at Georgetown University for the Master of Professional Studies Sports Industry Management Program.
Prior to joining Special Olympics International, Seckler worked in the marketing department at Kraft where she managed the experiential marketing tour of the Oscar Mayer Wienermobile. She also spent five years working as a print journalist. In 2009, Seckler was an honoree of the Washington Women in Public Relations Woman of the Year Award. She is a member of the National Press Club, the American Marketing Association and Association for Women in Sports Media.
Seckler lives in Virginia with her husband and two children.

Send a Cheer!
Send a message of cheer, hope, and love to Athletes at World Games 2019
Before you go
Donate today and get athletes off the sideline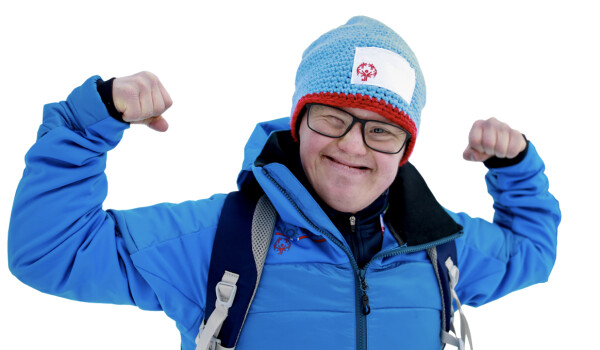 Make a Difference
Please donate and help us get one more athlete onto the playing field.