Michael Meenan is responsible for all finance and accounting functions at Special Olympics. He leads a professional financial services team in the implementation of financial planning, programs, and policies. Meenan promotes Special Olympics' system of robust internal controls, provides oversight of the organization's fiscal compliance with regulatory and governing bodies, and directs critical financial analysis, business process improvement, and decision support.
Meenan began his career as a Peace Corps volunteer in Lesotho, helping build the management capacity of small business owners. Since then, he worked in accounting and finance internationally and domestically at Lutheran World Relief, American Red Cross, Catholic Relief Services, the Carter Center, and Save the Children USA. He joined Special Olympics as the organization's Chief Financial Officer in 2014.
Meenan holds a BBA in Economics and Accounting from Loyola University of Chicago and an MBA from the University of Notre Dame Mendoza College of Business. He is a licensed CPA in Maryland, and a member of InsideNGO's Finance Advisory Council. Meenan is a native of the greater Chicago area. He resides in Maryland with his wife and two daughters.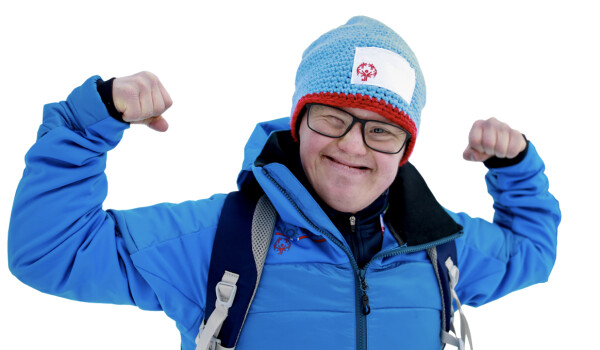 Make a Difference
Please donate and help us get one more athlete onto the playing field.