Meenan is responsible for all finance and accounting functions. He leads a professional financial services team in the implementation of financial planning, programs, and policies. Meenan promotes Special Olympics' system of robust internal controls, provides oversight of the organization's fiscal compliance with regulatory and governing bodies, and directs critical financial analysis, business process improvement, and decision support.
Meenan began his career as a Peace Corps volunteer in Lesotho, helping build the management capacity of small business owners. He holds a BBA in Economics and Accounting from Loyola University of Chicago and an MBA from the University of Notre Dame Mendoza College of Business. He is a licensed CPA in Maryland, and a member of InsideNGO's Finance Advisory Council.

Before you go
Donate today and get athletes off the sideline
Join Us!
Hear more about Special Olympics athletes, stories, events, and more!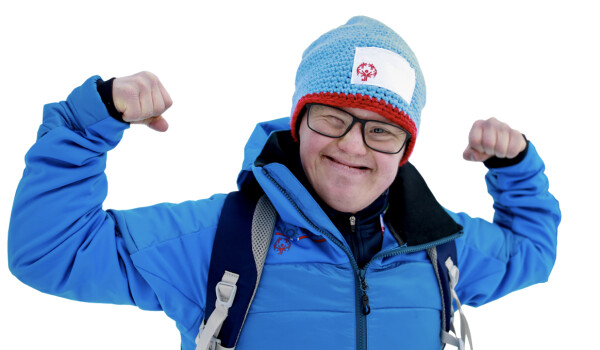 Make a Difference
Please donate and help us get one more athlete onto the playing field.