Simon Koh, a long-time veteran of Special Olympics, has been with the movement since his days as the Founding Chair of Special Olympics Malaysia and member of the Regional Leadership Council before joining the newly established Asia Pacific Regional office as a consultant in 2002. In his role, he leads the regional staff of 18 who serve 29 Programs.
He has been integral in the growth of Special Olympics throughout the region. In his 20 years with Special Olympics, Simon has helped expand the region adding 17 new accredited Programs, the latest being Special Olympics Nauru, which was recognized as a Founding Committee in 2018. He has guided the Programs in embracing our programmatic work in Health, Athlete Leadership, Youth activation, Unified Schools, Young Athletes and Unified Sports.
Simon has an accomplished professional history of business operations with multinational companies including Paterson, Simons & Co. Ltd; Multi Industries Sdn. Bhd.; and Asia General Equipment & Supplies Sdn. Bhd.; as well as board and volunteer roles with various organizations.
He served as Lions Clubs International District 308A Governor in 1993/94; as Council Chairperson of Multiple District 308 (Brunei Darussalam-Malaysia-Singapore) in 2009/10; and has worked closely with governments across the region, with sports federations, and with the FIFA Foundation Community program.
Before you go
Donate today and get athletes off the sideline
Join Us!
Hear more about Special Olympics athletes, stories, events, and more!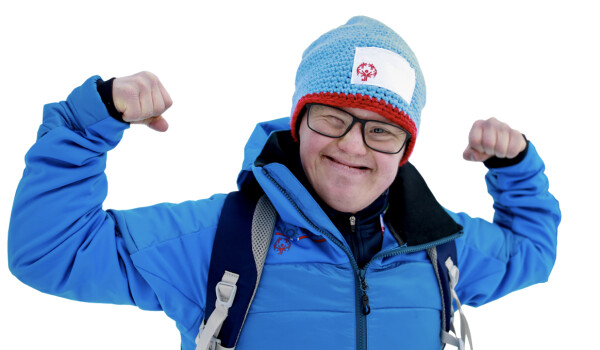 Make a Difference
Please donate and help us get one more athlete onto the playing field.