Soeren Palumbo serves as the Vice President of Global Youth Engagement. Palumbo and his team work with youth leaders with and without intellectual disabilities, volunteers, community partners, governments, foundations, and more, in order to expand Special Olympics Unified Champion Schools and other inclusive youth programming around the world, creating a global Unified Generation.
Palumbo started his journey with Special Olympics as a participating youth leader in the 2007 and 2009 Global Youth Leadership Summits in Shanghai, China, and Boise, Idaho; co-founded the Spread the Word: Inclusion campaign (formerly Spread the Word to End the Word); and co-founded SO College, the Special Olympics college and university engagement initiative used in U.S. Special Olympics programs. Before joining Special Olympics full-time in 2017, Soeren worked in management consulting with the Boston Consulting Group.
Soeren holds a Bachelor's Degree from the University of Notre Dame, a Juris Doctor degree from University of Pennsylvania Law School, an MBA in Finance from the Wharton School, and is a licensed attorney. He is also a Board Member for PALS Programs, an organization providing inclusive services for youth and adults with Down syndrome. Special Olympics has always been close to his heart because of his sister Olivia, who has an intellectual disability. Soeren works in Washington, D.C., and lives in Virginia with his wife, Jenna, and young son, Milo.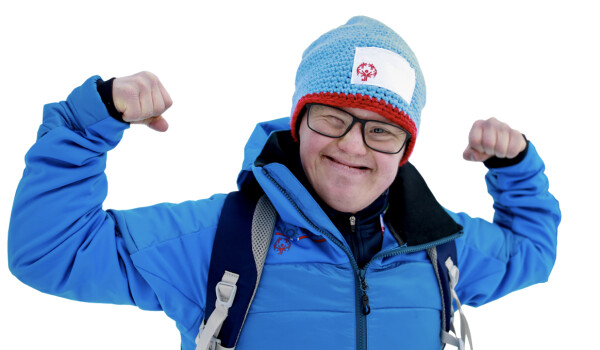 Make a Difference
Please donate and help us get one more athlete onto the playing field.