Tim Kobosko leads the digital and information technology strategy for Special Olympics, ensuring alignment between technology investment and the strategic goals of the organization. He oversees a global effort to support more than 240 programs in over 190 countries in technology.
Before joining Special Olympics in 2017, he spent six years as the Managing Director for the Nonprofit Practice at Hartman Executive Advisors, where he helped mid-market organizations achieve positive outcomes from their IT investments. Prior to that, he served as the Chief Information Officer at the United Service Organization (USO) and as the Vice President, Information Services at the U.S. Naval Academy Alumni Association and Foundation.
Kobosko is a Trustee at the Naval Academy Alumni Association and past President of the Board of Directors for Opportunity Builders, Incorporated (OBI), which provides vocational training and employment services for adults with developmental disabilities. Kobosko lives in Severna Park, Maryland with his wife Carolyn and two children.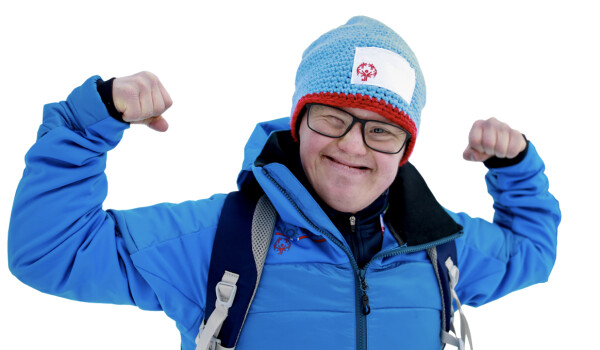 Make a Difference
Please donate and help us get one more athlete onto the playing field.