Wyllie oversees Program operations in North America, Canada, and the Caribbean, providing strategic direction and engagement with governments and the private sector to raise awareness and gain support. He also leads fundraising efforts for the region.
Wyllie has vast experience with football in North America. He previously served as Senior Vice President for the Washington Redskins. His breadth and depth of knowledge has been honed across more than 27 years—spanning six different ownership groups in seven different media markets. During his career, he helped guide the Rams through their 1995 transition from Los Angeles to St. Louis, assisted with the relocation and renaming of the Tennessee Titans, and was one of the first hires of the expansion Houston Texans in 2000, helping to build the new franchise's image even during the two years prior to the team's first game in 2002.
Wyllie has a BA from Texas Southern University and a Master's of Business Administration from Rice University and is the only executive in the NFL to have won the Pete Rozelle Award with three different teams.

Before you go
Donate today and get athletes off the sideline
Join Us!
Hear more about Special Olympics athletes, stories, events, and more!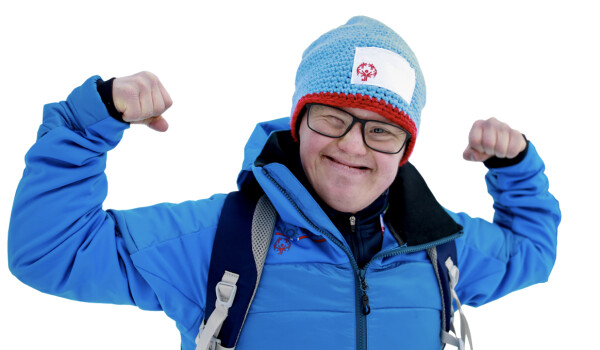 Make a Difference
Please donate and help us get one more athlete onto the playing field.