The Shriver Society
The Shriver Society is a select group of donors named in honor of our visionary founder Eunice Kennedy Shriver and her husband, Sargent. Shriver Society membership begins at $10,000 USD donated within one calendar year.
Shriver Society Members
Co-Chairs
Yolanda Eleta de Varela

Scott and Tracie Hamilton
Founding Members
The Honorable Jaime Aleman

Ronak Lakhani

Elizabeth and Stephen Carter

Bart Conner and Nadia Comaneci

Angelo Moratti

Linda Potter and Timothy Shriver

Kristina and Kevin Farr

Stephanie and Ray Lane

Katie and Scott Mitic

Kim Samuel

Gertrude Boyle

The Gang Family

Joan G. Cooney

B. Thomas Golisano

Laura and David Braddock

Jack Furst

Ruth and Arne Sorenson
Members
William Alford and Yuanyuan Shen

The Annenberg Foundation

Claire Chamberlain

Bart Conner and Nadia Comaneci

The Honorable Betsy DeVos

Fondazione Varaldo Di Pietro

Dr. Elisabeth Dykens

James A. Feldman

Natalie Wexler and James A. Feldman

Anne Finucane and Mike Barnicle

Mark London and Dania Fitzgerald

Billy L. Harbert

Hermann Family Charitable Foundation

IKEA Foundation

Laureus Sport for Good Foundation

Lebensfeld Foundation

Henley and Helen Lee

Annette M. and Theodore N. Lerner Family Foundation, Inc.

Glenn and Jane Lyon

Alison Pincus

Cara Raether

Starkey Hearing Foundation/Starkey Hearing Technologies

Natalia Vodianova

Dr. Wing-kun Tam, Past International President, Lions Clubs International

James and Elaine Wolfensohn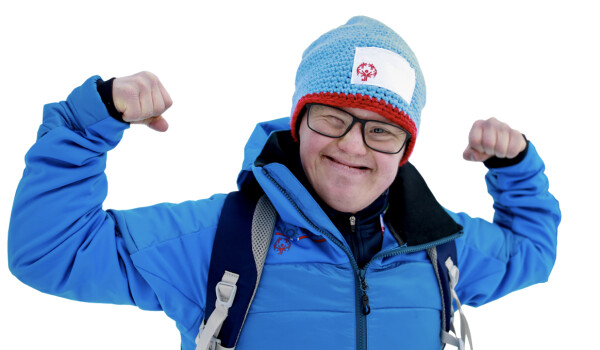 Make a Difference
Please donate and help us get one more athlete onto the playing field.