Ciccolo is responsible for the full range of legal functions handled by the Legal Department and by outside counsel, including contracts, employment law, trademarks, entertainment law, corporate law issues, compliance with U.S. and international legal requirements, exempt organization tax law, sponsorship and fundraising matters, litigation, biannual accreditation of every Special Olympics Program, risk management, and registration of Special Olympics offices around the world. Ciccolo also has a special role to protect the mission of Special Olympics through oversight and maintenance of compliance with the Special Olympics General Rules, which are the principal governing policies of the Special Olympics movement.
Ciccolo comes to Special Olympics after having spent the past decade with the National Association for the Advancement of Colored People (NAACP), the oldest and largest civil rights organization in the United States. She served as the organization's first woman General Counsel and Secretary, managing all legal internal and external legal matters. Ciccolo previously served as a civil trial attorney in the Washington, D.C. She received her Juris Doctor degree from Georgetown University Law Center and a Bachelor of Science in Foreign Service from the Edmund A. Walsh School of Foreign Service at Georgetown University. She is a member of the U.S. Commission on Civil Rights Virginia State Advisory Committee and has served as an election monitor and speaker on issues of diversity and inclusion in the United States and abroad.

Special Olympics Asia Pacific Board of Directors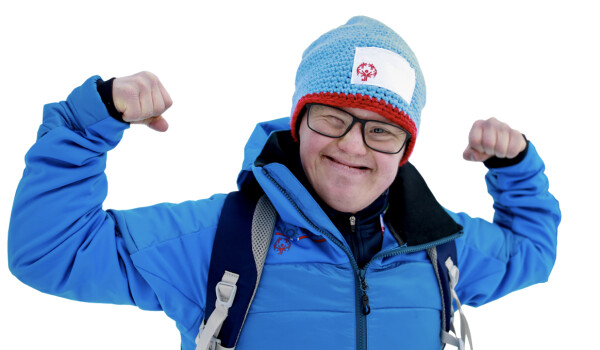 Make a Difference
Please donate and help us get one more athlete onto the playing field.