A veteran at Disney for 14 years, Sesha has been based in Singapore since 2012 where he is responsible for driving Disney Southeast Asia's citizenship strategy, their planning and programmes, and coordinating the efforts of staff volunteers across the region. Aside from non-profits, Sesha also works with government agencies, schools and hospitals, launching the highly acclaimed Hospital Programme in India and six other Southeast Asian Countries.
Special Olympics Asia Pacific Board of Directors
Before you go
Tell us what you think! Please take this 3 minute survey about your experience today.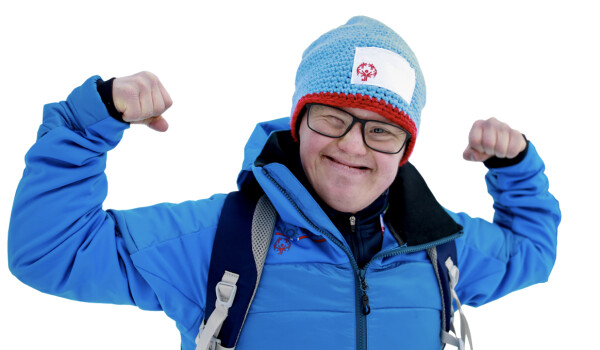 Make a Difference
Please donate and help us get one more athlete onto the playing field.