Shaurav has 18 years of management consulting and product development under his belt where he has guided and facilitated C-suite corporate leaders to greater heights. After holding various country and regional leadership positions with CEB, a global best practice insights and technology company, Shaurav currently heads the Asia Pacific arm of the Korn Ferry Hay Group where he is responsible for growing their business in the region.
Special Olympics Asia Pacific Board of Directors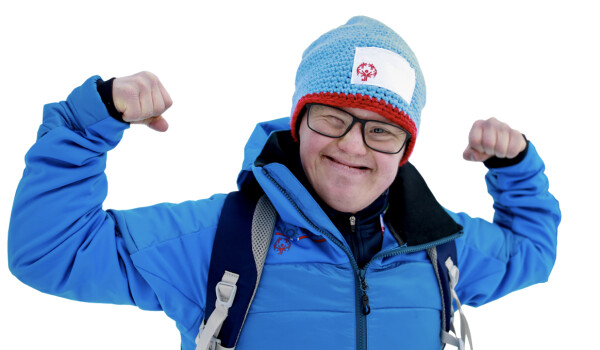 Make a Difference
Please donate and help us get one more athlete onto the playing field.