With a wealth of international experience in the non-profit sector, Shawn has played major roles as both educator and guide, as well as fundraising strategist, to her list of clients. These include international charities such as the Make-A-Wish Foundation, World Wide Fund for Nature as well as tertiary institutions in Asia and the Middle East where she developed curricula and led initiatives to meet their fundraising goals.
Special Olympics Asia Pacific Board of Directors
Before you go
Donate today and get athletes off the sideline
Join Us!
Hear more about Special Olympics athletes, stories, events, and more!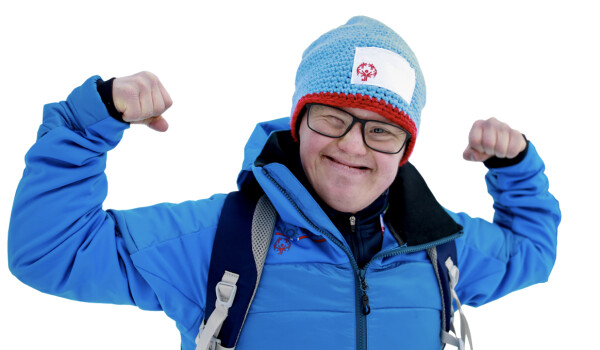 Make a Difference
Please donate and help us get one more athlete onto the playing field.