Sue was appointed Time's Chief People Office in November 2018. Prior to that, Sue has spent most of the past decade at one of the world's largest private philanthropies, the Rockefeller Foundation, whose mission is to bring people around the globe to try and solve the world's most challenging problems. Her previous roles at the Rockefeller Foundation include serving as the Chief Talent Officer, Special Assistant & Director of the President's Office, as well as acting as interim Director of the Asia Office in Bangkok, Thailand. Before joining the Foundation, Sue served with the U.S. Departments of State and Defense in Washington DC, New York, and Tripoli, Libya—managing issues such as nuclear nonproliferation, UN sanctions, public affairs, and overall U.S.-UN relations.
She is also passionate about the power of education, the performing arts and sports to effect positive change, and sits on the Boards of the Coca-Cola Scholars Foundation, the Classical Theatre of Harlem, and Special Olympics Asia Pacific. Sue absolutely loved Princeton University (Politics BA) and Columbia University (Political Science MA), and was grateful to earn a Fulbright award to South Korea and a Presidential Management Fellowship with the U.S. federal government.
Special Olympics Asia Pacific Board of Directors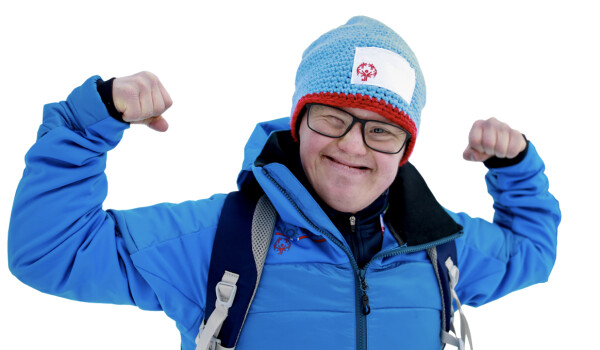 Make a Difference
Please donate and help us get one more athlete onto the playing field.