An educator by training with a specialisation in music, Yvonne was one of the pioneers involved in setting up the Essilor Vision Foundation in Asean in 2014. The foundation is committed to eliminating poor vision and its lifelong consequences, and to providing underprivileged communities the opportunity to live a better life through better sight. Prior to her involvement with Essilor, Yvonne has also created charity platforms under the auspices of WorldVentures Foundation that enables volunteers in the Asia Pacific to serve marginalised children. She has worked on projects to build and strengthen the physical infrastructure within the community, such as school buildings, and to facilitate engagement of the less privileged. Yvonne has been a charity advisor to Happy Hearts Indonesia, which helps rebuild schools and restore hope for underprivileged children; as well as to Xu Zhou Han Tang, an NGO in China that provides employment for people with disabilities. Yvonne is also an inspirational speaker and coach in the non-profit sphere.
Special Olympics Asia Pacific Board of Directors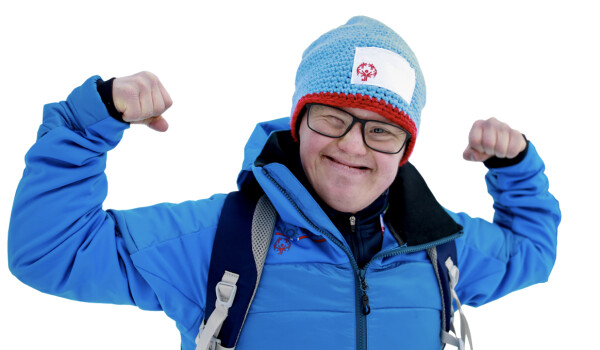 Make a Difference
Please donate and help us get one more athlete onto the playing field.