In every corner of the earth, Special Olympics is changing the lives of people with intellectual disabilities. These stories come from all around the world.

Stay In Touch

See inspiring stories, photos and videos in our Special Olympics monthly newsletter.

Loretta Claiborne always fought for equal rights growing up. It started as a young child and transitioned into her role as Chief Inspiration Officer for Special Olympics and as a member of the board of directors. During a time of sizable racial divide in the 1960s, she had to fight for inclusion because of her skin color, but also because she had different abilities. A fight she keeps alive to this day.

7 Min Read

In this interview for QuickTake by Bloomberg, SOI Chief Health Officer Dr. Alicia Bazzano discusses why people with intellectual disabilities are at a higher risk for COVID-19, and why maintaining proper hygiene and finding ways to remain active is so important.
Special Olympics offers many ways to take part. There are short-term and long-term volunteer opportunities, the option of playing Unified Sports and to become a Special Olympics athlete.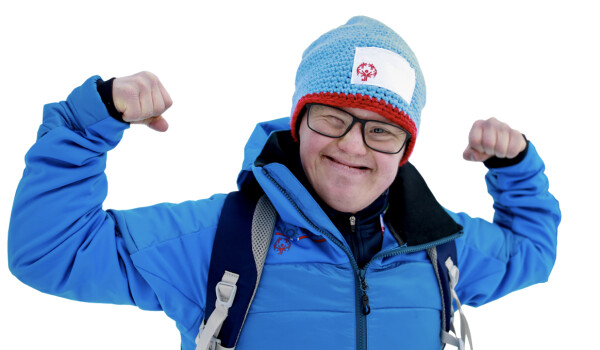 Make a Difference
Please donate and help us get one more athlete onto the playing field.
OUR ORGANIZATION
About Us

Through the power of sports, people with intellectual disabilities discover new strengths and abilities, skills and success. Our athletes inspire people in their communities and elsewhere to open their hearts to a wider world of human talents and potential.

Our revolution starts with you. Upload your video, photos and story to add your voice to the unified generation.

#unifiedgeneration
Our Reach
ATHLETE HEALTH SCREENINGS
INCREASE IN UNIFIED TEAMMATES