Students with and without intellectual disabilities are teaching the world about inclusion.
By playing and leading together, we are creating an inclusive and welcoming world for all!

Special Olympics athletes spoke at the United Nations Conference of States Parties to the CRPD on 10 June.
In every corner of the earth, Special Olympics is changing the lives of people with intellectual disabilities. These stories come from all around the world.

Stay In Touch

See inspiring stories, photos and videos in our Special Olympics monthly newsletter.

"The Peanut Butter Falcon" opens to wide release across the U.S. this weekend. The executive producer team includes Special Olympics Chairman Dr. Timothy Shriver.

1 Min Read

To celebrate inclusion in my life, I was able to take part in some really fun events during the Global Week of Inclusion!

2 Min Read

On 18 July, 20 Special Olympics USA representatives including athletes, coaches and Unified partners were invited to the White House by President Donald J. Trump to congratulate and recognize them for their accomplishments at the Special Olympics World Games Abu Dhabi 2019.

5 Images
Special Olympics offers many ways to take part. There are short-term and long-term volunteer opportunities, the option of playing Unified Sports and to become a Special Olympics athlete.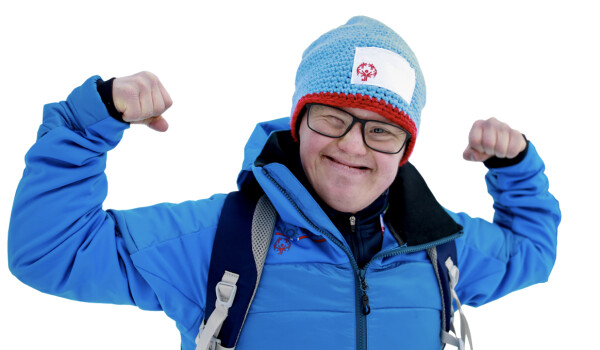 Make a Difference
Please donate and help us get one more athlete onto the playing field.
OUR ORGANIZATION
About Us

Through the power of sports, people with intellectual disabilities discover new strengths and abilities, skills and success. Our athletes inspire people in their communities and elsewhere to open their hearts to a wider world of human talents and potential.

Our revolution starts with you. Upload your video, photos and story to add your voice to the unified generation.

#unifiedgeneration
Our Reach
ATHLETE HEALTH SCREENINGS
INCREASE IN UNIFIED TEAMMATES
OUR PARTNERS
---

Supporting Special Olympics throughout the world

---

Supports inclusion initiatives around the United States