In every corner of the earth, Special Olympics is changing the lives of people with intellectual disabilities. These stories come from all around the world.

Our revolution starts with you. Upload your video, photos and story to add your voice to the unified generation.

#unifiedgeneration

Before Ken Melvin found Special Olympics, he was on a path that led to nowhere.

6:21

Dr. Timothy Shriver, Chairman of the Board of Special Olympics, selecting me for the prestigious class of 2018-2022 Sargent Shriver International Global Messenger.

2 Min Read

Special Olympics, in partnership with Kantar, conducted research on the role of attitudes in promoting inclusion in friendships, communities, health, education, and jobs.

3 Min Read
Special Olympics offers many ways to take part. There are short-term and long-term volunteer opportunities, the option of playing Unified Sports and to become a Special Olympics athlete.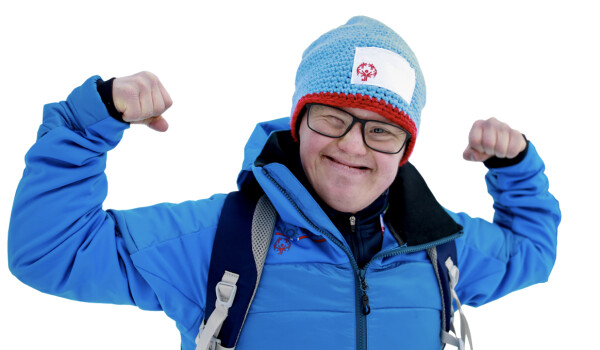 Make a Difference
Please donate and help us get one more athlete onto the playing field.
OUR ORGANIZATION
About Us

Through the power of sports, people with intellectual disabilities discover new strengths and abilities, skills and success. Our athletes inspire people in their communities and elsewhere to open their hearts to a wider world of human talents and potential.

Stay In Touch

See inspiring stories, photos and videos in our Special Olympics monthly newsletter.
Our Reach
ATHLETE HEALTH SCREENINGS
INCREASE IN UNIFIED TEAMMATES