In every corner of the earth, Special Olympics is changing the lives of people with intellectual disabilities. These stories come from all around the world.

Stay In Touch

See inspiring stories, photos and videos in our Special Olympics monthly newsletter.

For last twenty years, Best Buddies has hosted the Best Buddies Challenge, an event that celebrates individuals with intellectual and developmental disabilities (IDD) with football, cycling, food, and fun. Join celebrities like Tom Brady and Guy Fieri as they team up with Buddies to show that everybody deserves to be included!

4:34

On June 10th, Special Olympics will hold the first-ever all athlete led panel at the United Nations

1 Min Read

TODAY show weatherman and co-host of 3rd Hour of TODAY Al Roker had an unforgettable Father's Day weekend after his son Nick brought home two gold medals at the Special Olympics New York Summer Games.

1 Min Read
Special Olympics offers many ways to take part. There are short-term and long-term volunteer opportunities, the option of playing Unified Sports and to become a Special Olympics athlete.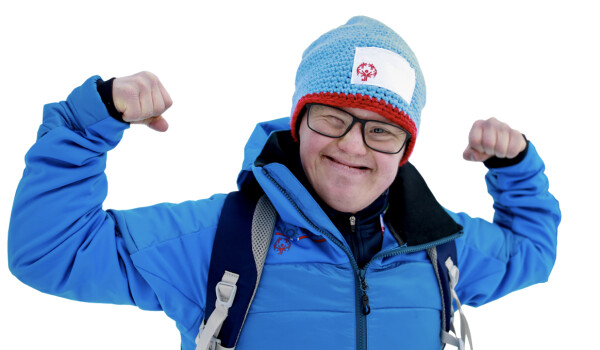 Make a Difference
Please donate and help us get one more athlete onto the playing field.
OUR ORGANIZATION
About Us

Through the power of sports, people with intellectual disabilities discover new strengths and abilities, skills and success. Our athletes inspire people in their communities and elsewhere to open their hearts to a wider world of human talents and potential.

Our revolution starts with you. Upload your video, photos and story to add your voice to the unified generation.

#unifiedgeneration
Our Reach
ATHLETE HEALTH SCREENINGS
INCREASE IN UNIFIED TEAMMATES