FREE SPECIAL OLYMPICS E-SWAG
We're all spending a lot more time at home lately and missing our Special Olympics teammates and friends. Now more than ever, it's important we stay connected to the movement as we look forward to the day we're back on the field together. In the meantime, check out the free Special Olympics swag and activities that you can use at home or online to stay connected and show your support for Team Special Olympics!

Zoom Backgrounds
Whether you are working from home or hanging with friends, show your support for Special Olympics with these Zoom Backgrounds

Coloring Book
Get creative and show your support for Special Olympics with coloring pages hand-drawn by Special Olympics Virginia athlete Bobby Jones.

Special Olympics "Staying Fit at Home" BINGO Board Encourages Fun Fitness
Have fun working out to fill out these fitness BINGO boards! Download the card to unlock the workouts in each box. Challenge your family and friends to see who can fill out the entire BINGO board first. Don't forget to share your score on social media by tagging @SpecialOlympics and #InclusiveHealth.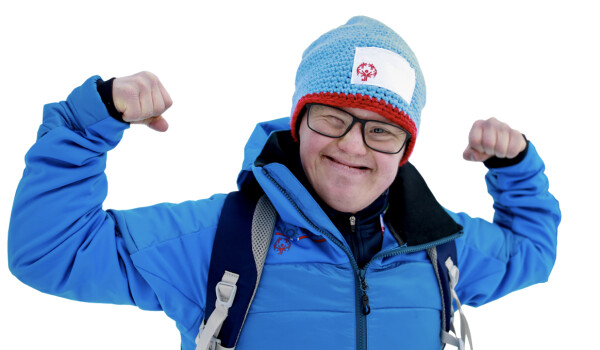 Make a Difference
Please donate and help us get one more athlete onto the playing field.