The following is an excerpt from the article titled The Mental Health of People with Disabilities that was originally posted on the Centers for Disease Control and Prevention (CDC) website. The CDC took the opportunity to post specific mental health resources for International Day of Persons with Disabilities on December 3.
Special Olympics' Inclusive Health programming focuses on improving the physical and social-emotional well-being of people with intellectual disabilities by increasing inclusion in health care, wellness, and health systems for Special Olympics athletes and others with intellectual disabilities.

Special Olympics' Strong Mindfulness program offers free, one-hour mindfulness sessions for people with intellectual disabilities and their families. Participants learn deep breathing techniques, body awareness and progressive muscle relaxation, mindful movement, and guided meditation. They also receive a Strong Minds Activity Guide designed to help them develop their coping skills in everyday life.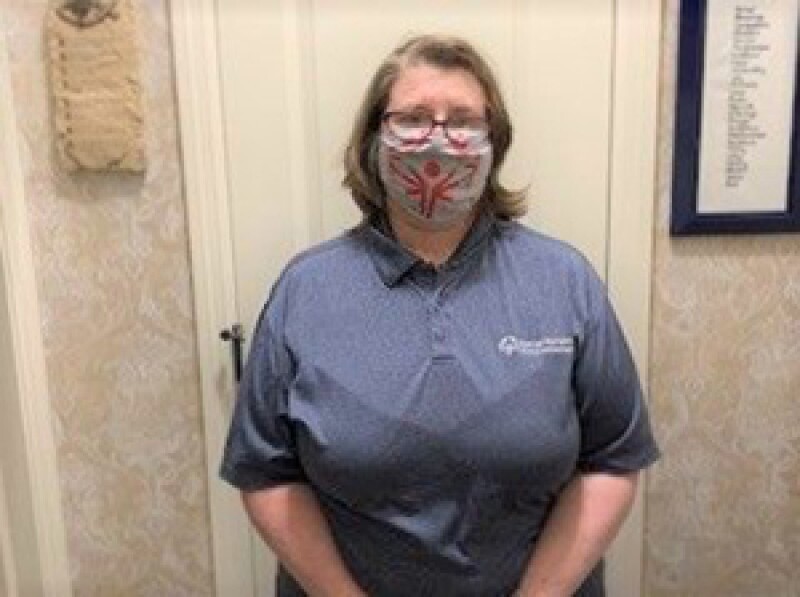 The post also shared insights by Kayte Barton, a Special Olympics athlete from Minnesota. Barton was a part of the Special Olympics committee to help develop emotional health programming for Special Olympics athletes across the world. She said:
"I learned relaxation techniques and now always try these when I find myself overwhelmed. I would recommend these strategies to others, too. A strong mind is an important part to a happy body."