Amanda Goh is focused on growth and innovation for leaders, teams and relationships across major clients in Asia Pacific. Amanda serves as a senior advisor on corporate and public affairs, executive training, digital strategy, crisis and risk management. Amanda brings two decades of global consulting experience and lived in Singapore, New York, Australia and London. For the last six years, Amanda served as CEO for Edelman in Singapore and led the transformation of the business to a communications marketing advisory with strategic planning, data and analytics, creative, brand and digital at its core. Based in New York for four years previously, she led multi market client programming spanning Europe, Brazil and North America, with a focus on c-suite advisory, b2b marketing and emerging market entry communications. She started her career as a journalist and speechwriter.
Special Olympics Asia Pacific Board of Directors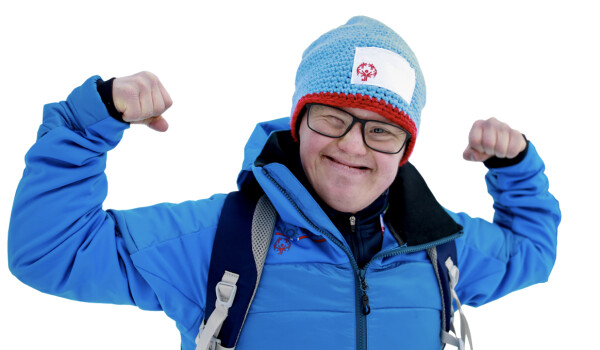 Make a Difference
Please donate and help us get one more athlete onto the playing field.