A pioneer and trailblazer in the field of optometry and orthokeratology in Singapore, Dr Isaacs graduated from the University of New South Wales in 1975. He started his own private practice in 1977 before forming the Singapore Optometric Association in 1980. Dr Isaacs is also responsible for the Singapore Chapter of Optometry Giving Sight, an international charity that provides free vision care and spectacles to less privileged individuals.
Special Olympics Asia Pacific Board of Directors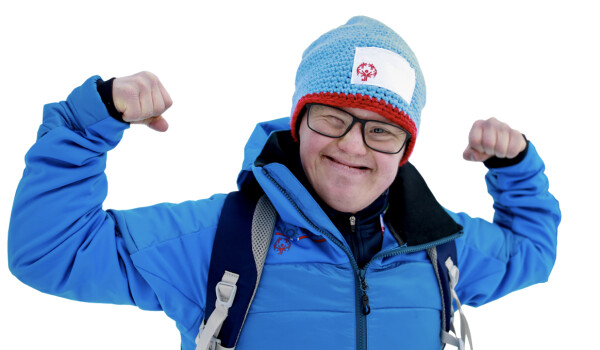 Make a Difference
Please donate and help us get one more athlete onto the playing field.