Moratti is Vice Chairman of SARAS S.p.A. The Group works in the energy industry and is a leading Italian and European crude oil refiner. Mr. Moratti is a member of the Board of the Inter Milan Football Club, the 2010 Champions League winner and five time consecutive winner of the National Championship.
Mr. Moratti is Vice Chair of Special Olympics International; and also serves as President of Special Olympics Italy; and Vice President of Associazione Amici del CentroDinoFerrari, a research organization examining neurodegenerative diseases founded by EnzoFerrari in memory of his son Dino.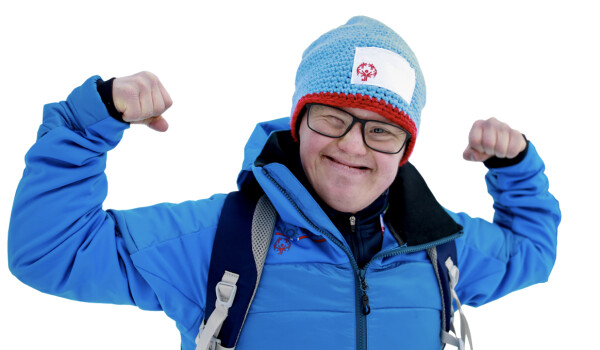 Make a Difference
Please donate and help us get one more athlete onto the playing field.