Mr. Shriver is an activist, attorney, and producer. He is the son of Special Olympics Founder Eunice Kennedy Shriver and a lifelong supporter of the organization. He was elected a member of the Santa Monica City Council, serving from 2004 to 2012, and served as mayor pro tem in 2006 and mayor during part of 2010. He chairs the California Parks and Recreation Commission.
In 1987, Mr. Shriver produced the first-ever primetime program on the Special Olympics World Games for ABC. That same year, he co-produced the first of nine "A Very Special Christmas" records (two of which were recorded live at The White House). These projects have raised more than $100 million to support Special Olympics programs around the world. He is a graduate of Yale College and Yale Law School.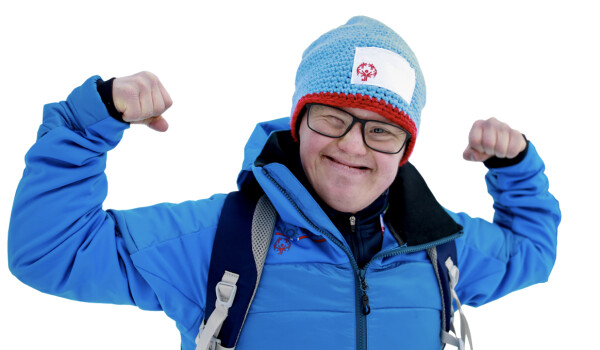 Make a Difference
Please donate and help us get one more athlete onto the playing field.