Dr. Commander Kartikay Saini is Chairman of the Board of Directors for Special Olympics Bharat, the national Special Olympics Program for India; and serves on the Special Olympics International Advisory Committee.
As a former commander of the Indian Navy, Dr. Saini has over three decades of distinguished experience in the civil and defense forces with over 19 decorations. He has undertaken numerous leadership roles in his career and has been a key speaker in various workshops and seminars on leadership and governance around the world. Dr. Saini is currently the Director of Hema Engineering Industries Ltd and the Chairman of Scottish High International School, India.
Dr. Saini has been involved in sports for his entire life, enjoying a multitude of various sporting activities. He has contributed nationally to education for the underprivileged, integrated education for children with intellectual disabilities, and pioneered research as the head of the Autism Research Center of India. Dr. Saini has served Special Olympics in various capacities since he started volunteering in 2003, including as the Chairman of Special Olympics Bharat and Chairman of the Special Olympics Asia Pacific Advisory Council.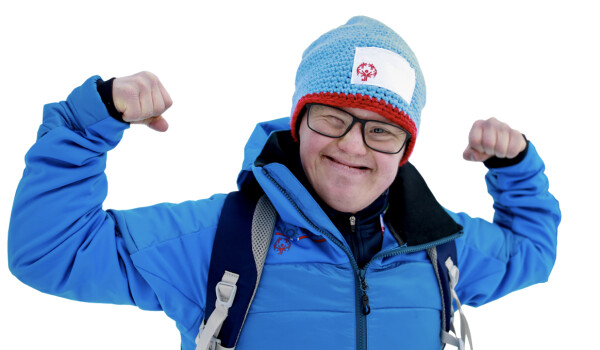 Make a Difference
Please donate and help us get one more athlete onto the playing field.