Ms. Jennifer Fortner is a Managing Director in the Investment Management Division of Goldman Sachs in Chicago. She and her team specialize in advising high net worth families, privately held business owners, and foundations on holistic wealth planning. She is a member of the Top Advisor and Advisors Councils and a co-founder of the WRAP program (Women Reaching Accelerated Potential). Ms. Fortner is also the former co-head of the Goldman Sachs Chicago Diversity Network, founder and past co-chair of the Goldman Sachs Chicago Women's Network, and divisional recruiting Team Captain for the Booth School of Business.
Ms. Fortner served as Co-Chair of the Special Olympics 50th Anniversary and has been actively involved with Special Olympics Illinois as a volunteer, Board Member, donor and family member. She also serves as an Investment Committee Member and Board Member of The Big Shoulders Fund, a member of The University of Chicago's Women's Board, and is a past member of the Visiting Committee for the University of Chicago. Ms. Fortner was a fellow in the Leadership Greater Chicago Class of 2016, a past recipient of the Alumnae of the Year Award from her alma mater, Mother McAuley High School for creating a financial literacy pilot program. She is also a past recipient of the Highest Leaf Award for leadership and entrepreneurship from the Women's Venture Fund.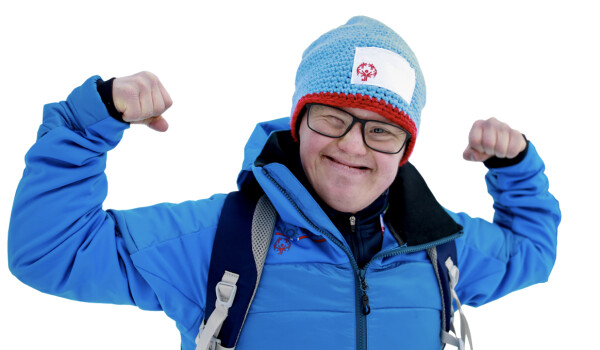 Make a Difference
Please donate and help us get one more athlete onto the playing field.