Mrs. Sigala is recognized as one of the leading philanthropists in Venezuela. She received her law degree from the prestigious Andrés Bello Catholic University (UCAB) located in Caracas, and has a diploma in information and war at the Complutense University Madrid. Prior to attending UCAB, Mrs. Sigala served as First Lady of Carabobo in Venezuela. During her tenure, she used her influence to advocate for, build and coordinate a network that assisted the families of children with special needs in Carabobo.
Soon after graduating from UCAB, Mrs. Sigala worked as an attorney and financial advisor for the Stanford Bank Legal Department. However, her commitment to social responsibility led her to invest more time in working with children and families, such as working with Special Olympics in Barquisimeto and supporting small farms owned by women. Mrs. Sigala's stated goals are to focus more and more on impacting the lives of children and families with disabilities in Latin America.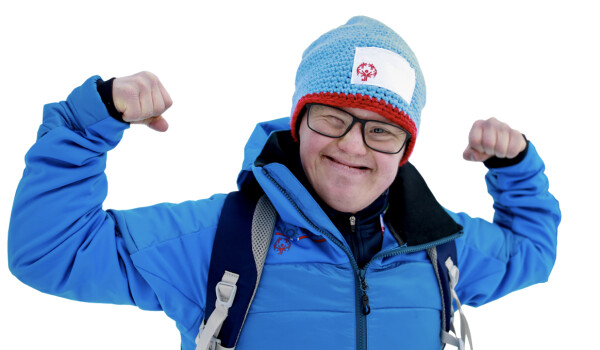 Make a Difference
Please donate and help us get one more athlete onto the playing field.