Berlin, Germany Set to Host Special Olympics World Games 2023
Excitement was in the air as Berlin, Germany officially became the host for the next Special Olympics World Games in 2023. Special Olympics athletes and dignitaries including the President and First Lady of Germany were joined by staff and volunteers were there to witness the signing ceremony marking the start of the journey that will bring 7,000 athletes, 3,000 coaches and 20,000 volunteers to Berlin from 16 – 25 June 2023.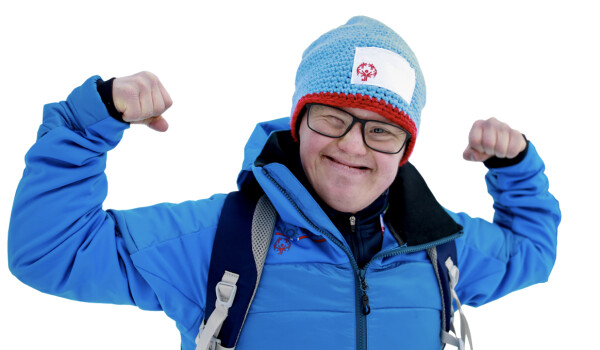 Make a Difference
Please donate and help us get one more athlete onto the playing field.
Recommended Content
Joe Haden, cornerback for the Pittsburg Steelers, had a blast taking part at the Unified Flag Football Clinic at the 2019 World Games in Abu Dhabi.
Ever wonder what it's like for athletes at Special Olympics World Games? See the 2017 World Games in Austria from their eyes.
As we move forward, we need to know you're with us. Be a revolutionary and help end discrimination against people with Intellectual Disabilities.