Jasmine Sharif is from Karachi, Pakistan and works in the Special Olympics Pakistan head office. She started as a swimmer and participated at World Summer Games held in China and at SOAP games in Australia. Jasmine is a Board Member of SO Pakistan and Co-Chairperson of Special Olympics Asia Pacific Athlete Input Council. She trains fellow Athlete Leaders in improving their leadership skills. She volunteers at Young Athletes and Healthy Athletes events. She loves to listen to music, and surf on the resources page of the Special Olympics website. She also enjoys listening to motivational speeches on YouTube, and changing the lives of people with Special Olympics.
Jasmine is so excited to be a member of GIAC and promises to do her best in making a difference in the lives of her fellow athletes.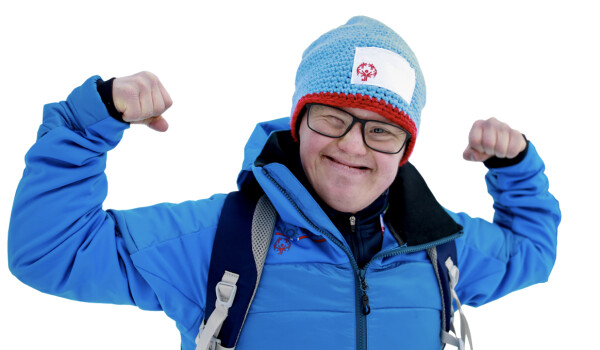 Make a Difference
Please donate and help us get one more athlete onto the playing field.