Wilson Man is from Hong Kong, China and works as a steward in Grand Hyatt, Hong Kong. Wilson has participated in Special Olympics since 2003 and he has participated in bocce, bowling, basketball and athletics with his good sports talents. He has participated in 2007 Special Olympics World Summer Games as a bocce athlete and 2011 Special Olympics World Summer Games as a bowling athlete.
With his good leadership skills and pleasant personality, he assists coaches in different sports teams by taking care of younger teammates and boosting the morale of the team. Apart from his achievements in sport, he actively participates in non-sports events. He usually serves as emcee in SO events and his performance always receives high recognition from others. He was nominated as 2012-2013 SOEA Regional Messenger to help spread the SO spirit in the region and has been to representing the athletes view on the governing board Special Olympics Hong Kong Executive Committee member (Convenor of ALPs) since 2015.
In his free time, Wilson enjoys singing karaoke, playing bowling, and watching movies with friends. Wilson is looking forward to joining GAIC to help change the lives of other SO athletes, change the attitude of people without ID, and to build an inclusive community.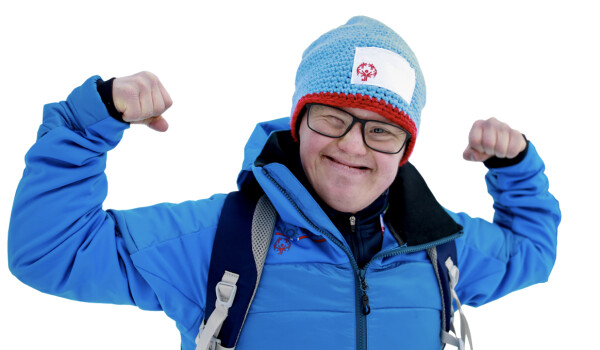 Make a Difference
Please donate and help us get one more athlete onto the playing field.