Ambassador Gallegos is Chairman of the Global UN Partnership for Inclusive Information and Communication Technologies and Chairman of the Universal Design Commission. The Congress of Ecuador has honored him twice and he has received a number of awards for his work in the promotion and protection of the human rights of persons with disabilities, amongst them, the prestigious "Justice for All Disabilities Right Award."
His career as a diplomat began in 1966 when he joined the Ecuadorian Foreign Service. He is at present the Permanent Representative of Ecuador to the United Nations in Geneva. He also holds the post of Vice President and Rapporteur of the Human Rights Council and is the Focal Point on Disability of the HRC. He was a member of the UN Committee Against Torture from 2006 to 2011. He is internationally recognized for his work as Chair of the Working Group that drafted the Convention on the Rights of Persons with Disabilities (CRPD) from 2002 to 2005.

United Nations Athlete Lead Panel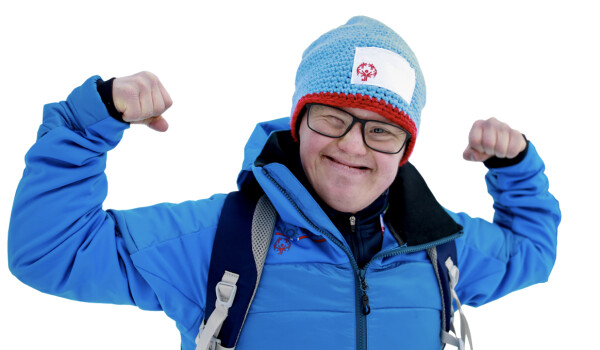 Make a Difference
Please donate and help us get one more athlete onto the playing field.