Wahab oversees Program operations in 15 countries in the Middle East and North Africa providing strategic direction, and engagement with governments and the private sector to raise awareness and gain support. He also leads fund-raising efforts for the region.
Wahab was a successful businessman who, after a career in Egyptian multinational business and telecommunications corporations, started his own business. In 1997, he was elected to the Board of Directors of Misr Language Schools, which also served as the headquarters for Special Olympics Egypt. After serving as a volunteer, he was named National Director of the Program in August 1998 and began focusing on growth. In just two years, the Program grew from 2,240 athletes to more than 15,000.
In 2000, Special Olympics chose Wahab to lead the Middle East/North Africa region. In eight years as Regional President & Managing Director, registered athletes grew from 20,433 to nearly 130,000. The International Olympic Committee honored him with its certificate of merit for his contributions in the field of intellectual disabilities in 2002. Wahab was named to the Special Olympics International Executive Management Committee in 2003.
Before you go
Donate today and get athletes off the sideline
Join Us!
Hear more about Special Olympics athletes, stories, events, and more!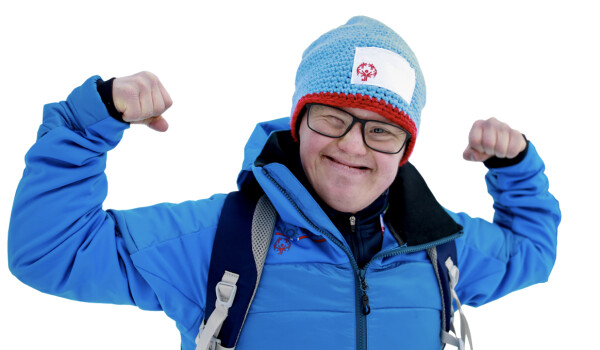 Make a Difference
Please donate and help us get one more athlete onto the playing field.