Dipak Natali has been involved in the Special Olympics movement since 2006, first with the Europe-Eurasia region before joining the Asia Pacific region in 2013. While providing direct support to Special Olympics' largest Program, Special Olympics Bharat, Dipak has worked with the Asia Pacific region's 35 Programs in areas of leadership development, coach development, competition delivery, fundraising and communications. He has played a pivotal role in developing the marketing, fundraising and communications arm of the Asia Pacific region and supported the development of partnerships as diverse as sports organizations like the Tottenham Hotspur Foundation to companies like FWD Group and Invisible Artists.
Dipak has a broad history with NGOs having worked for the UK's largest disability charity Scope, Prince Charles' youth development organization The Prince's Trust, and the World Association of Girl Guides and Girl Scouts. He has also served in a variety of consultant roles and volunteered with organizations both in the UK and across the world.
Before you go
Donate today and get athletes off the sideline
Join Us!
Hear more about Special Olympics athletes, stories, events, and more!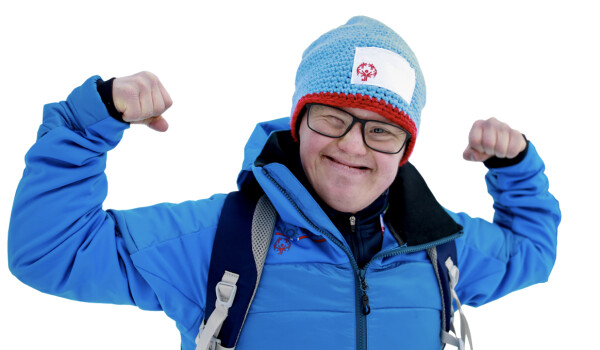 Make a Difference
Please donate and help us get one more athlete onto the playing field.