Echeverry oversees Program operations in 19 countries in Latin America, providing strategic direction, and engagement with governments and the private sector to raise awareness and gain support. She also leads fund-raising efforts for the region.
Echeverry has worked for Special Olympics for over 10 years, previously serving as Senior Manager, Communications and then as Director of Marketing and Communications. Prior to joining Special Olympics, Echeverry worked in the hospitality marketing field for the Radisson hotel chain. She holds a degree in Business Administration, and two MBA's: one in Marketing and the other in Business Management.
Before you go
Donate today and get athletes off the sideline
Join Us!
Hear more about Special Olympics athletes, stories, events, and more!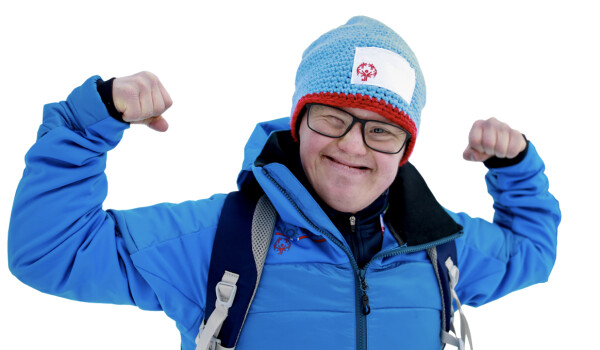 Make a Difference
Please donate and help us get one more athlete onto the playing field.