Freda Fung is the President and Managing Director for Special Olympics East Asia Region, encompassing China mainland, Hong Kong, Macau, Chinese Taipei, Korea and Mongolia. She oversees Program operations, provides strategic direction, and engages with governments and the private sector to raise awareness and gain support. She also leads fund-raising efforts for the region.
Originally from Boston, Massachusetts, Freda grew up in Hong Kong and Taiwan and received her Marketing degree from Indiana University-Bloomington. Her 35 years of marketing experience spans the computer industry, consumer product licensing, and business and cultural marketing. Freda moved to Shanghai in 1994 and has held leadership positions at Triangle Group, The Walt Disney Company (China), Coca-Cola China and Zera Communications.
Freda and Zera serviced SOI during the 2007 Special Olympics Shanghai World Games in the area of Global Sponsor Management, Torch Relay Events and Founder's Reception Event. Having been a Special Olympics volunteer in China since the early 2000's, Freda aims to build upon its successful legacy to continuously serve Special Olympics athletes and programs in East Asia.
Before you go
Donate today and get athletes off the sideline
Join Us!
Hear more about Special Olympics athletes, stories, events, and more!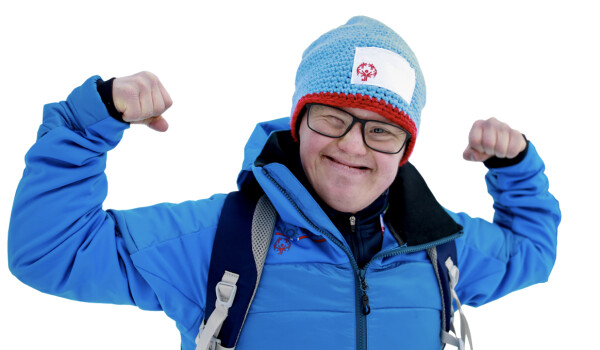 Make a Difference
Please donate and help us get one more athlete onto the playing field.