Lauria leads a team charged with planning and conducting World Games for the organization.
Lauria has over 21 years of experience managing international sporting events with a deep understanding of such critical functions as competition management, venue management, sponsorship, and games planning. He has proven experience in developing deep partnerships across a broad spectrum of the industry, including federations, sport organizations, sponsors, organizing committees, and bidding cities. He is an effective strategist, negotiator, and experienced in managing diverse constituencies, issue resolution, and consensus building.
Prior to joining Special Olympics, Lauria was Vice President at Helios Partners, a boutique international sports agency which consulted to bid cities, sponsors, and sports federations and properties.

Before you go
Donate today and get athletes off the sideline
Join Us!
Hear more about Special Olympics athletes, stories, events, and more!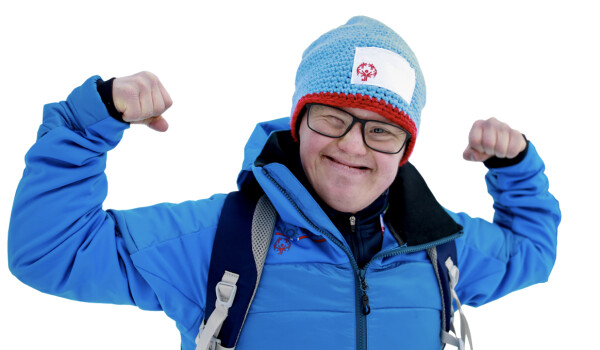 Make a Difference
Please donate and help us get one more athlete onto the playing field.